As you may all be aware of the fact that i am a full time photographer. But i did not study photography or been into any institution which teaches photography. Basically i am an engineer from GIKI(GHULAM ISHAQ KHAN INSTITUTE OF ENGINEERING AND TECHNOLOGY).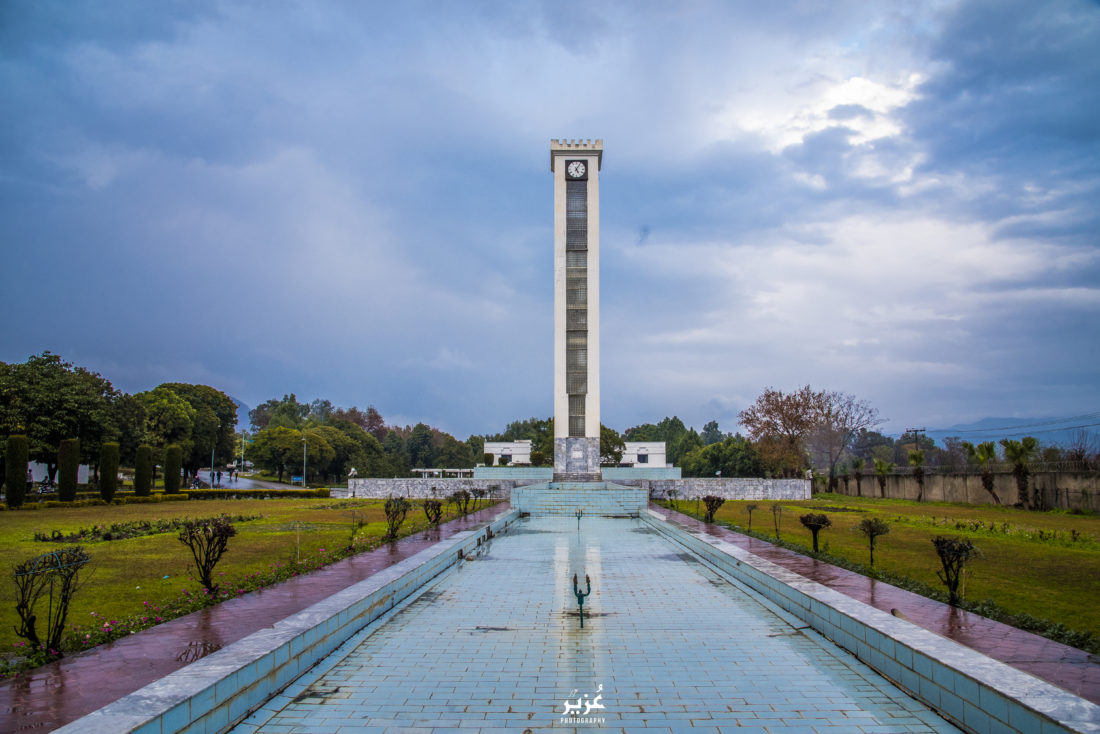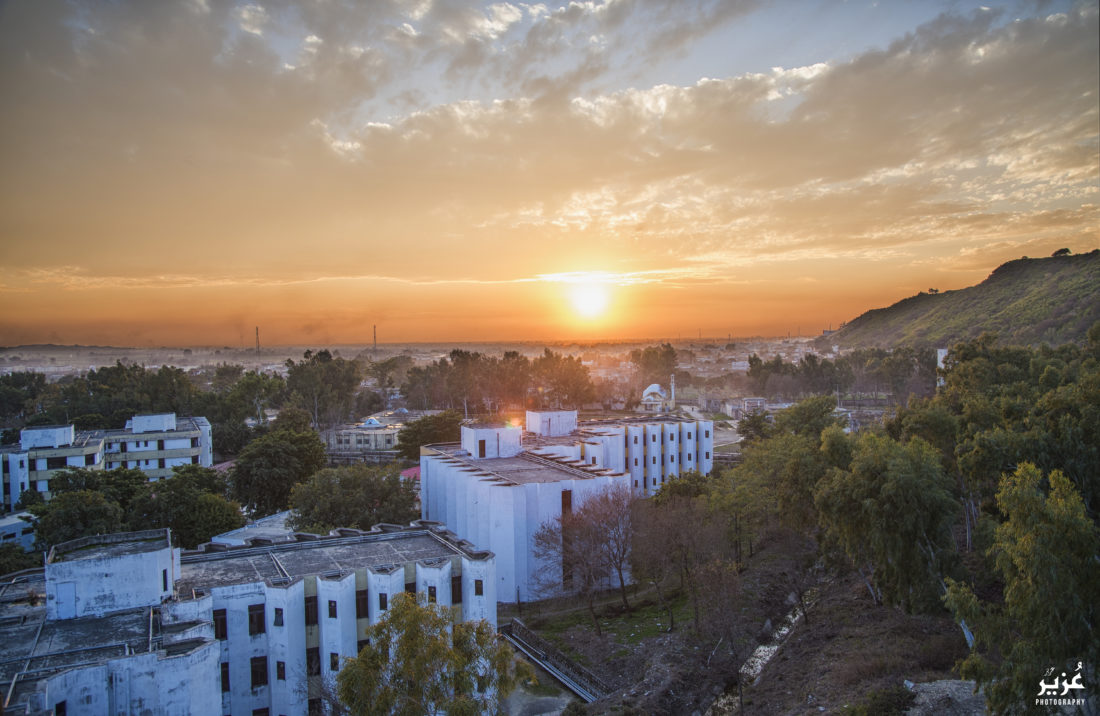 but what i always wanted was to do something different.Didn't want to be a typical doctor or engineer which most people have the mindset these days.
Photography got into me while being in university bought Nikon D7100 for a start to get into the game of photography.
All of my friends made fun of me that every with DSLR in his hands considers himself a photographer and being a photographer is very easy everyone can become one all you have to do is buy a camera! but is it really true? can you make photography your profession? can you make a living out of it? People who can't do anything themselves keep mocking others since they themselves are pressurized by society and their parents.
Right after graduation i did a job for about 6 months. everyday when i woke up to go for the job. I realized i am not meant for this to spend my life like this.So i left my job without one month prior notice i didn't have any idea what i am going to do with my life as i moved to Lahore from Bahawalpur and i didnt even tell my parents i left my job i knew they won't allow me to do what i actually want deep in my heart.So without informing them i tried to make a living out of it and eventually my business grew so much in 6 months that my page evolved into a company.
All i want to say is that always follow your passion do what you want! if you don't you regret whole of your life about your salary and everything else.