I have sold and bought so many equipments given that what suits me and i have ended up with the following gear.
Lets talk about camera first.
I have cameras of all brands
Nikon,Canon and Sony.
Nikon D750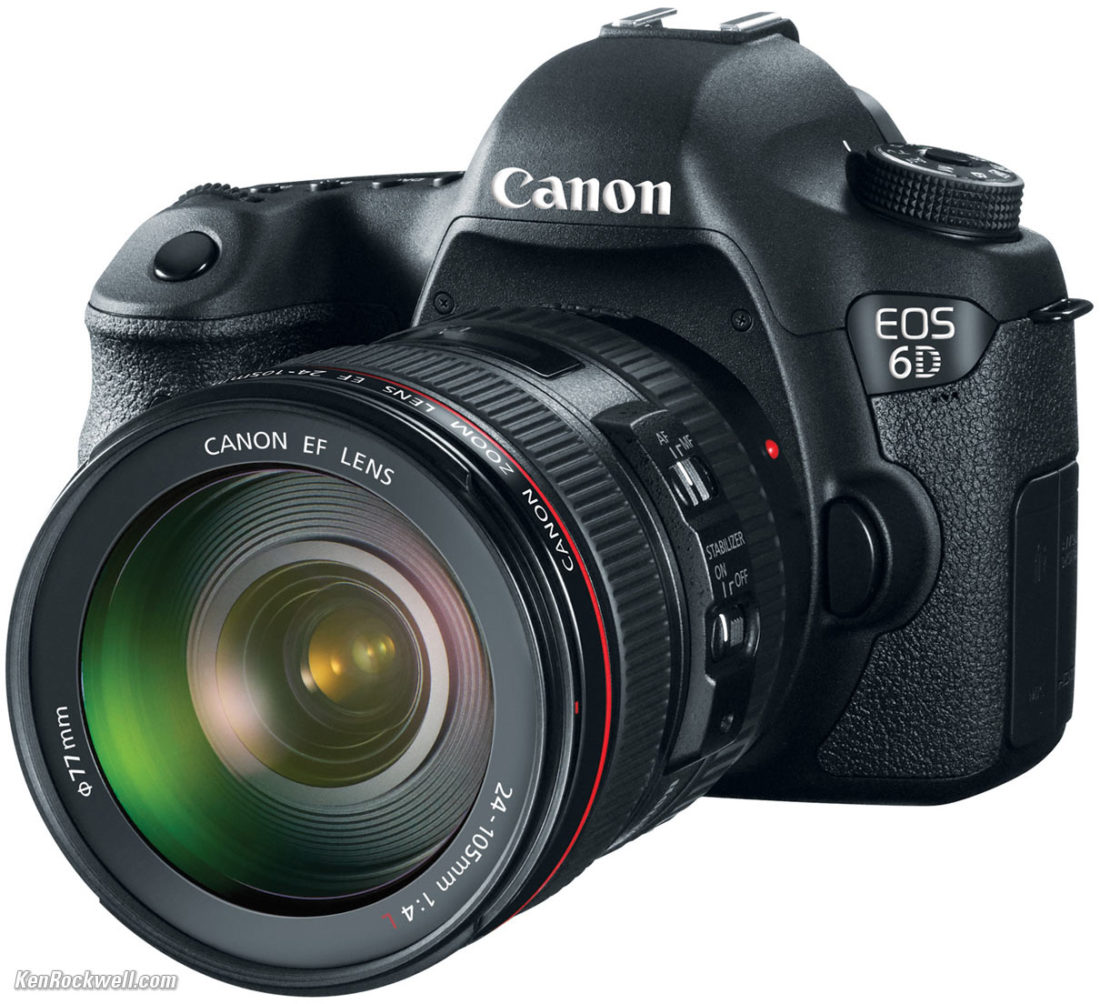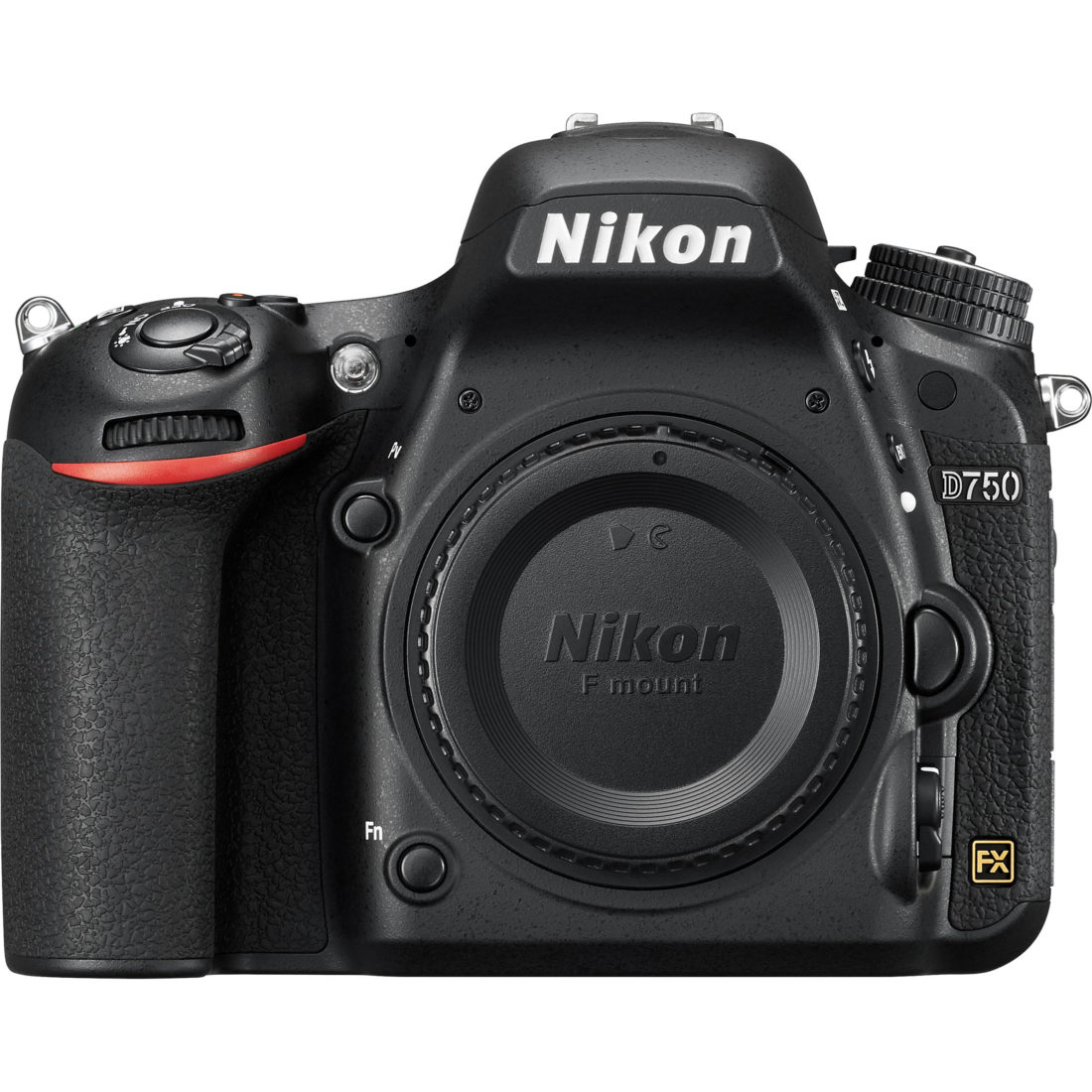 The reason for having all of three is that i like versatility.
for me i like nikon for landscapes, Canon for weddings and sony for video as it shoots 4K so it all depends on you what do you want to do in the first place.
Lenses i am using are the following
for nikon i am using
24-120mm F/4
85mm 1.8G
for Canon i am using
70-200mm F/2.8
50mm 1.8
15-30mm F/2.8 tamron
for sony i am using
10-18mm F/4
thats all for camera and lenses lets jump to other equipments.
You are done yet after buying camera and lenses you need much more.
for external lighting i am using
2 Godex Strobes wireless AD600BM.
2 locally made video lights.
2 flash lights which are handy if you cant carry strobes along.
for video shooting i have video stabilizer
Ronin M
for aerial shots i have
DJI PHANTOM 4
for travelling i use DJI OSMO
for voice overs and recording i use
Zoom device and shotgun mic.